Entertainment
Lincoln Center Festival
Lincoln Center for the Performing Arts
Lincoln Center Plaza, New York, NY 10023
Various Lincoln Center Venues, check website for details for individual performances
(212) 721-6500
http://www.lincolncenter.org/lc-festival
Price
Ticket prices vary, check website for individual events
Event Dates
Jul 12, 2017
Jul 19, 2017
Jul 26, 2017
When
Performance times for events vary, check website for individual events.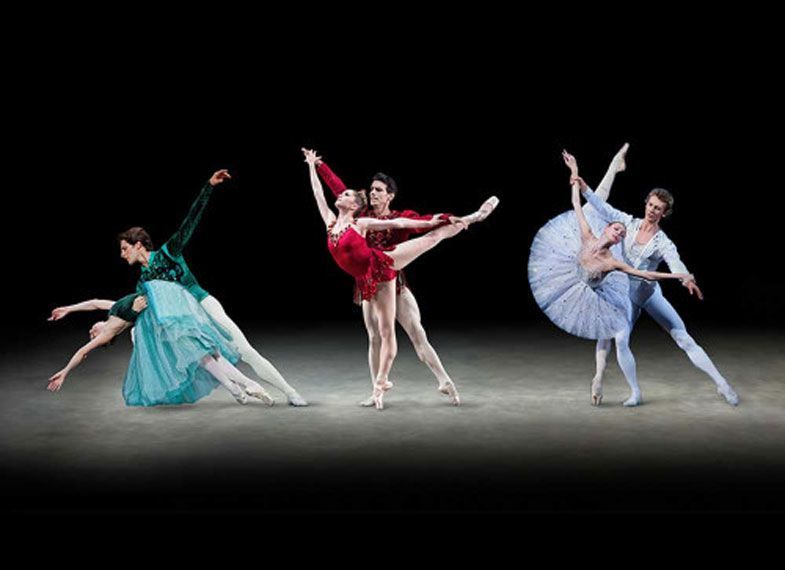 Join Lincoln Center for the many exciting performances throughout the Lincoln Center Festival being held July 10 - 30, 2017 at various Lincoln Center performance venues.
Information regarding ticket prices and performance locations can be obtained on the website: www.LincolnCenterFestival.org, by visiting the Festival Box Office at David Geffen Hall, Broadway at 65th Street or by calling (212) 721-6500.