Culture
Ethics and the Theater: The Revisionist
New York Society for Ethical Culture
2 West 64th Street
New York, NY 10023
Ceremonial Hall, 4th floor
between CPW & Columbus Avenue
(212) 874-5210
http://www.nysec.org
Price
Admission - Suggested donation: $10.00; Members $5.00
Event Dates
Oct 12, 2017
When
7:00pm to 9:00pm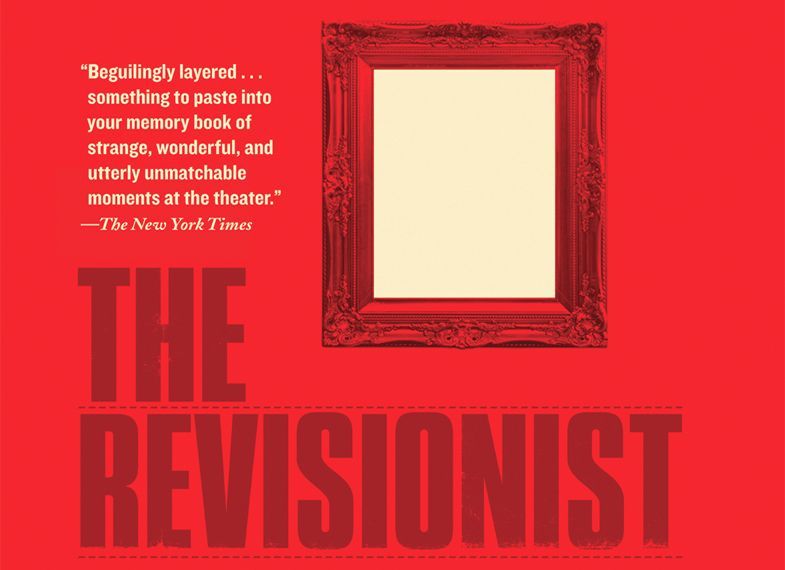 Ethics and the Theater will present: The Revisionist by Jesse Eisenberg.

A young American writer arrives at his elderly cousin's apartment in a small Polish city, purportedly to visit but actually to work on his second novel without distractions. Unfortunately, he counts his cousin's efforts to entertain, feed, and otherwise connect with him as distractions. The result is a series of often hilarious, sometimes wrenching miscommunications and confrontations, in which each reveals past wounds and present yearnings.

Go at 6:30pm for a reception with light refreshments and after the reading participate in a discussion of the ethical issues of the play led by Betsy Ungar.