Entertainment
WeBop Family Jazz Party - Holiday Jazz Jam!
Jazz at Lincoln Center
Frederick P. Rose Hall, Time Warner Center, 5th Floor, Broadway @ West 60th Street, New York, NY 10019
The Ertegun Atrium
(212) 721-6500
http://www.jazz.org
Price
$25.00
Event Dates
Dec 08, 2018
When
11:00am, 1:00pm, and 3:00pm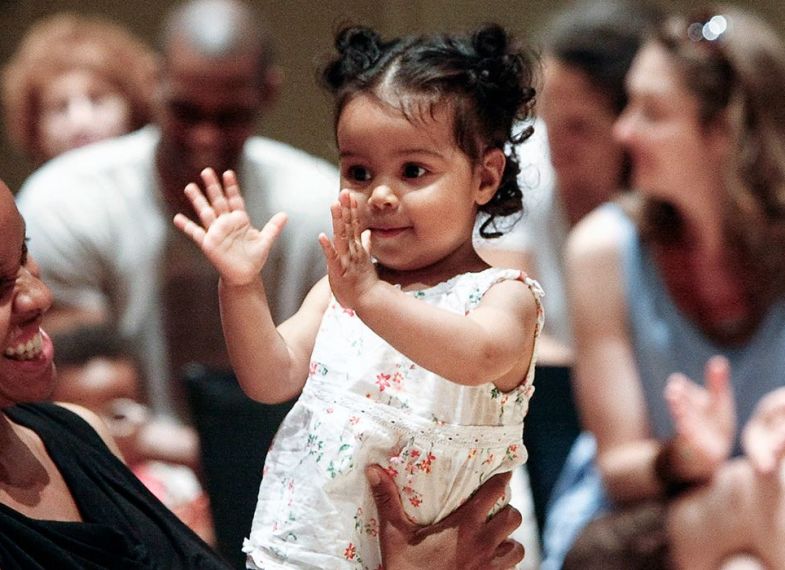 Come celebrate the holidays with JALC's annual Holiday Jazz Jam with Mr. Tim and the WeBop Family Jazz Band! Families will sing and swing into the holiday season with this fun and interactive show. For children ages 8 months – 8 years. Non-walking babies do not need a ticket for this concert.