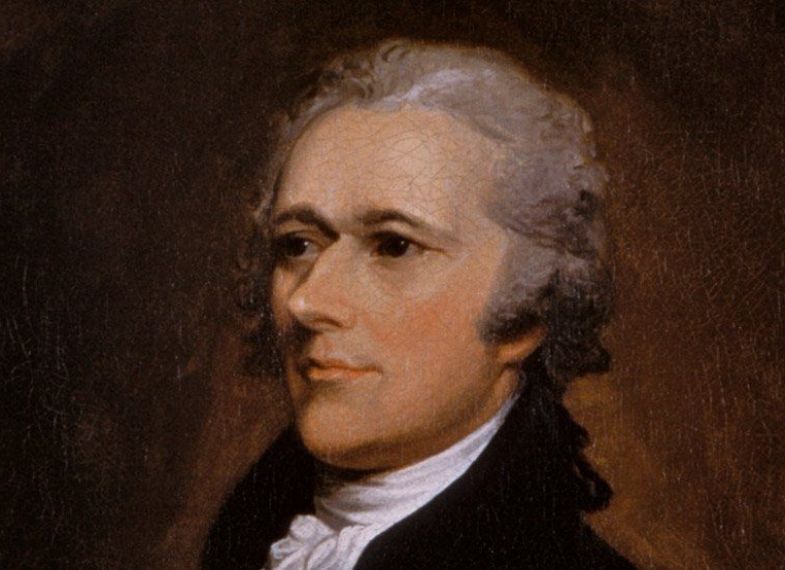 Before there was an award-sweeping, record-smashing Broadway mega-hit, there was a book. Before there was a book, there was the history. And before the history, there was the man.
Why did Alexander Hamilton's story — captured in Ron Chernow's biography — captivate Lin-Manuel Miranda? Why has his story captivated the millions who made the show the hottest ticket on Broadway ... ever? How did hip hop make history irresistible? What about Hamilton's America is relevant to our America right now? Or is there little that isn't?

Northwestern University associate professor of American and Latin American history Geraldo Cadava is a passionate scholar of both Hamilton's story and the musical it sparked. Join him for this unique five-session class mashing history into pop culture and back again.