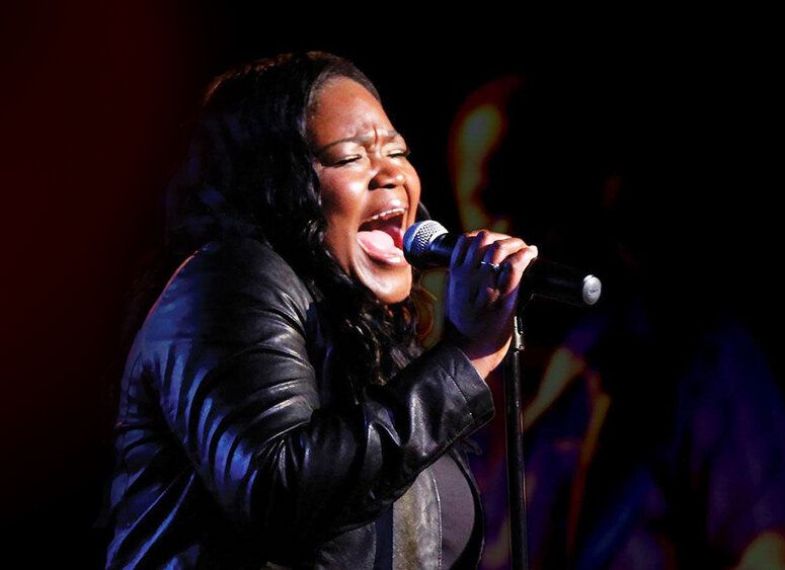 Uncivil War—recorded in Nashville with award-winning producer and musician Will Kimbrough at the helm—is a career-defining album for three-time Grammy nominee Copeland. With songs addressing gun violence (Apple Pie And A .45), civil rights (the Staple Singers-esque message song, Walk Until I Ride), lost friends (the Dr. John tribute Dirty Saint), bad love (Junior Parker's In The Dark) as well as good (Love Song, by her father, legendary bluesman Johnny Clyde Copeland), Uncivil War is far-reaching, soul-searching and timeless.
The 2021 Rooted In The Blues Live From Dizzy's performance series is made possible by Jody and John Arnhold.
PERFORMANCE LINEUP
Shemekia Copeland, vocals
Arthur Neilson, guitar
Ken Scandlyn, guitar
Kevin Jenkins, bass
Robin Gould, drums
Tonight's Live from Dizzy's performance will be filmed at Frederick P. Rose Hall in New York City in accordance with the New York State Department of Health Interim Guidance on Media Production during the Covid-19 Emergency.