Education
Swing U / Fall Virtual Term: A Beginner's Guide to Jazz
Jazz at Lincoln Center
Online
(212) 258-9922
http://www.2021.jazz.org/jazz101
Price
All Access Pass, $275.00; Single Class, $10.00
Event Dates
Oct 06, 2021
Oct 13, 2021
Oct 20, 2021
Oct 27, 2021
Nov 03, 2021
Nov 10, 2021
Nov 17, 2021
Nov 24, 2021
Dec 01, 2021
Dec 08, 2021
Dec 15, 2021
Dec 22, 2021
Dec 29, 2021
When
Wednesdays, 7:00pm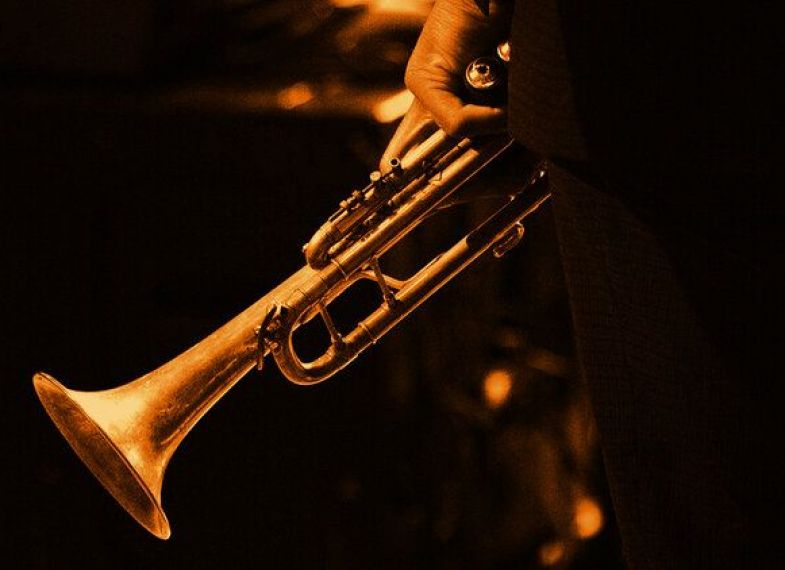 INSTRUCTOR: SETON HAWKINS
In Jazz 101, we will guide you through the history and development of various jazz styles. Students will develop their ears to hear the many details and intricacies that make this music so endlessly fascinating. Instructor and Swing University curator Seton Hawkins will provide your introduction to jazz; no musical knowledge is required. In Fall 2021, we are also excited to expand our Jazz 101 class' scope, moving from 10 nights of class to 12 nights to incorporate additional topics!
Swing U classes will be available to re-watch on-demand up to 7 days after airing.
Please note that a link to access your nightly classes will be found in the confirmation email you receive with your order. Nightly classes do not stream from this page.
PURCHASE BY INDIVIDUAL WEEK • ALL CLASSES 7PM ET