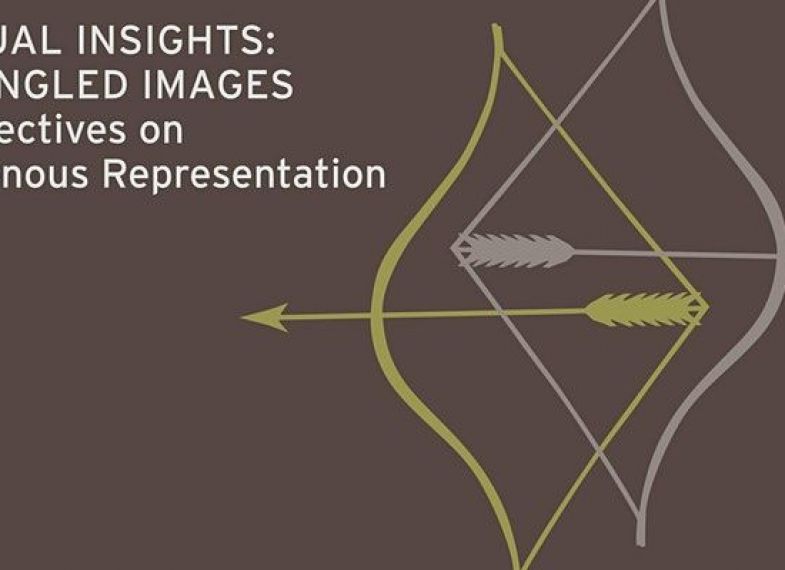 A conversation on countering historic tropes with contemporary scholarship, image-making, and creative expression.
Weathervanes are one of many American art forms that have long employed problematic stereotypes and romanticized symbolism in representations of Indigenous figures by non-Native artists. In our current exhibition American Weathervanes: The Art of the Winds, Joseph Zordan, consulting scholar and enrolled member of the Bad River Ojibwe, invites us to contend with these objects and the legacies of colonialism they represent, writing "Inevitably, such images tell us more about the people who made them than those they are said to represent."
Join us for a critical conversation with Joseph Zordan, Joe Baker, co-founder and Executive Director of the Lenape Center, and Nez Perce art historian Rachel Allen, as they consider these objects within broader histories of American and Native American art, and discuss the continuous work of countering historical tropes with contemporary scholarship, image-making, and creative expression. Ramey Mize, art historian and Lois and Arthur Stainman Research Assistant in The American Wing at the Metropolitan Museum of Art, will moderate.
Space is limited; advance registration is required. Please consider making a donation when you register to support ongoing virtual programming.
Instructions for joining with a Zoom link and password will be provided by email upon registration confirmation under "Additional Information." Closed captioning will be provided in English. For questions or to request accessibility accommodations, please email publicprograms@folkartmuseum.org.