District News
Save the Date: Virtual Annual Meeting 5.12.21
Feb 24, 2021
Mark your calendars for the Lincoln Square BID's 24th Annual Meeting, which is scheduled for Wednesday, May 12 at 9:15am. This meeting will take place virtually over Zoom, as it did last year.
The purpose of this virtual meeting is to present the Fiscal Year 2022 budget, elect Directors to the Board, hear from a guest speaker, and to discuss our organization's recent activities. If you are an owner of real property, a commercial tenant (own a business or work in a business), a residential tenant (renter or coop owner) or a residential owner (i.e. condo) within the boundaries of the Lincoln Square Business Improvement District and are eligible to vote, you will be able to pre-register soon. Check back for a link to registration.

This year's guest speaker will be Gene Spiegelman. Gene Spiegelman, Vice Chairman and Principal of RIPCO Real Estate, has been a prominent leader in the retail real estate industry for the past 28 years and is regarded as a foremost industry expert. With respect to Lincoln Square, Gene has been an active participant in the marketplace for over 20 years having represented many prominent landlords, including Millennium Partner's Lincoln Square retail portfolio with leases to Zara, Century 21, Raymour & Flanigan, Chase Bank, and J Jill. Gene also represented Zeckendorf Development in lease up of the 15 Central Park West development between 2004-2008. In addition, Gene negotiated leases for Traders Joe's and Bloomingdales at West 72nd Street. As such, Gene is deeply embedded in the past and the future of the Lincoln Square community.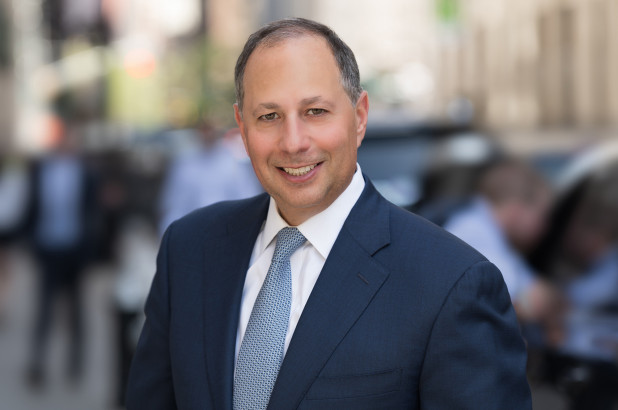 Gene Spiegelman, Vice Chairman and Principal of RIPCO Real Estate